Song, by Toad records have issued this short apology for the delay in getting the physical release out. But it is on it's way!
For the last few days Juice and I have been performing for select audiences around the country. We have had some great shows, and I will go into details once we've been to Leeds, London and Nottingham shows, and said our goodbyes.
So. This means you still have time to get ready for Saturday at Howard Assembly Room (opera north) in Leeds. You can still scramble to the ticket booth for our matinee show at Kings Place (16:00) in London. And everyone else, get yourselves together to be in Nottingham on Monday, for the upstairs bar at The Playhouse!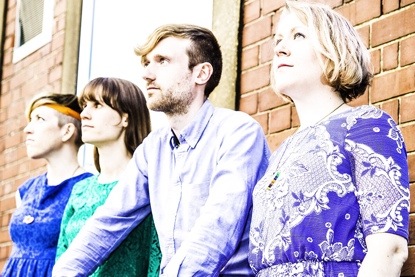 Photo: www.duncanstaffordphotography.com